March 1, 2018 / educational / lifestyle
Hello and Welcome!
We're excited to share with you brand new health segments of Dr. Oommen's radio appearances on CJAD AM 800 with radio host Andrew Carter. 
Listen to all the segments below, we're so excited to hear what you think!
Monday February  19th, 2018

Could the products you keep under your sink be affecting your lung function?
This new study explains what the effects are, and find out what you can use instead in your day to day!
Tuesday February 20th, 2018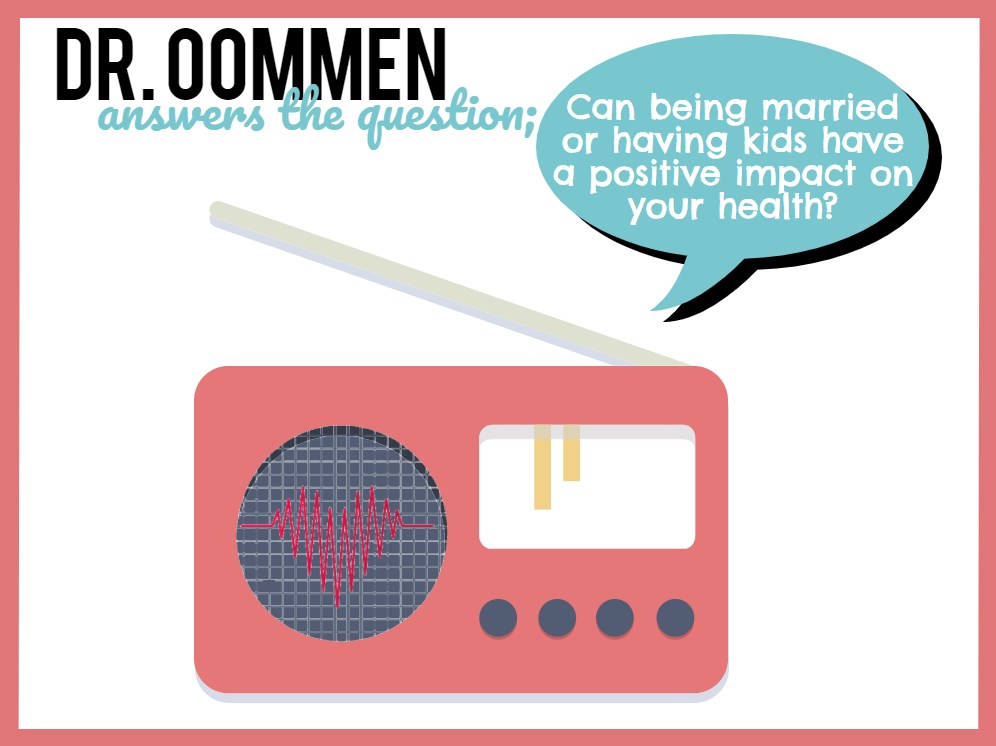 Whether you are single, a single parent or married with kids, this study reveals which group needs lifestyle improvements in order to get healthier! Listen to Dr. Oommen's medical opinion on what he thinks is the key to a healthier life!
Wednesday February 21, 2018
How is Autism being diagnosed? What have scientists found that can potentially help us get closer to an easier and quicker diagnosis? Found out by listening to Dr. Oommen explain this interesting study!
Thursday February 22, 2018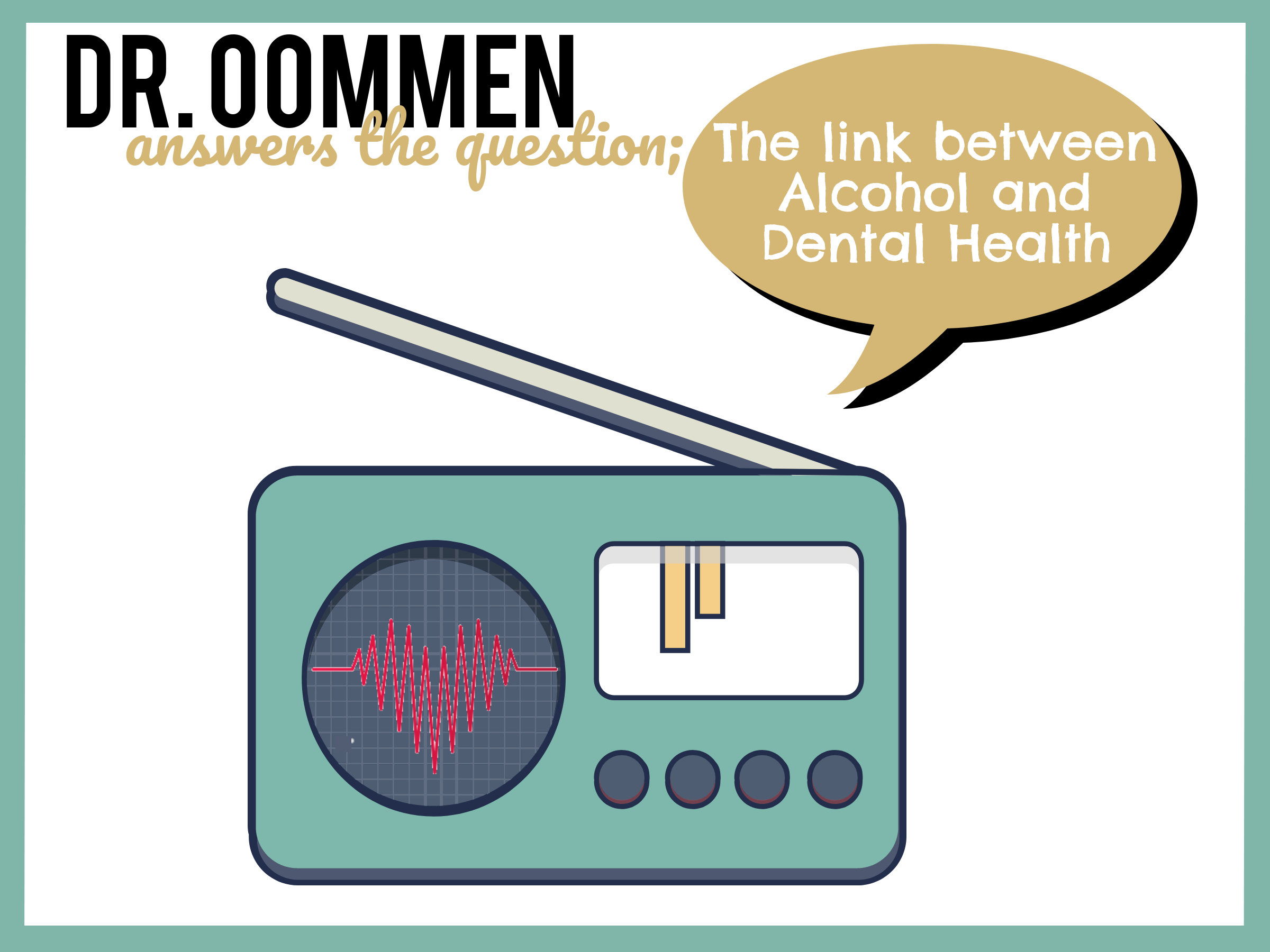 We've heard the links between alcohol and our heart and overall health, but what about the link between alcohol and our mouth and teeth? Listen to Dr. Oommen to get his take on this study and learn about his opinion on this subject!
Monday February 26, 2018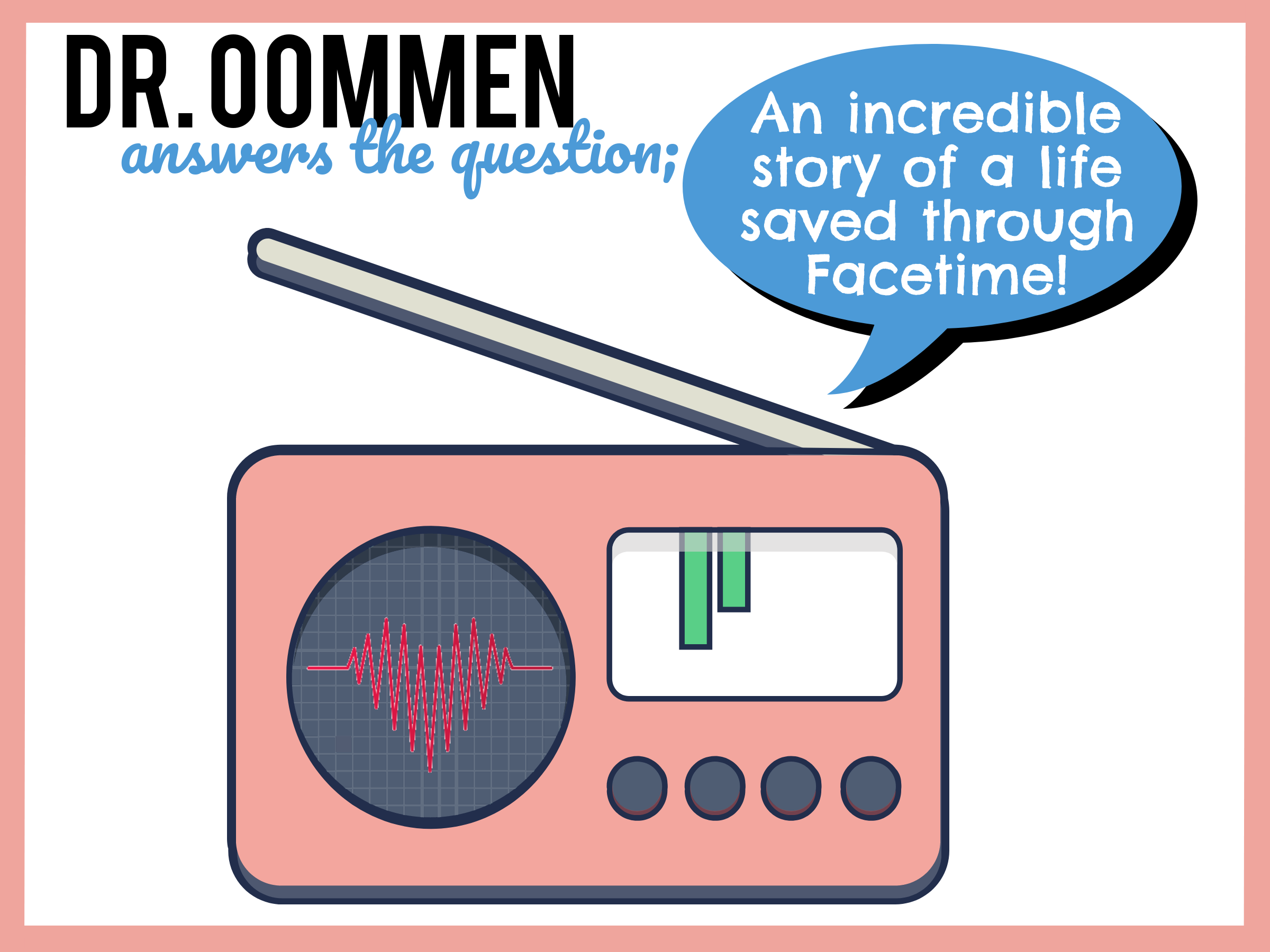 In this segment, Dr. Oommen explains how knowing the signs of a stroke can save someone's life … even through Facetime!
Thank you for listening! 🙂